The Marina, Mindarie Clean up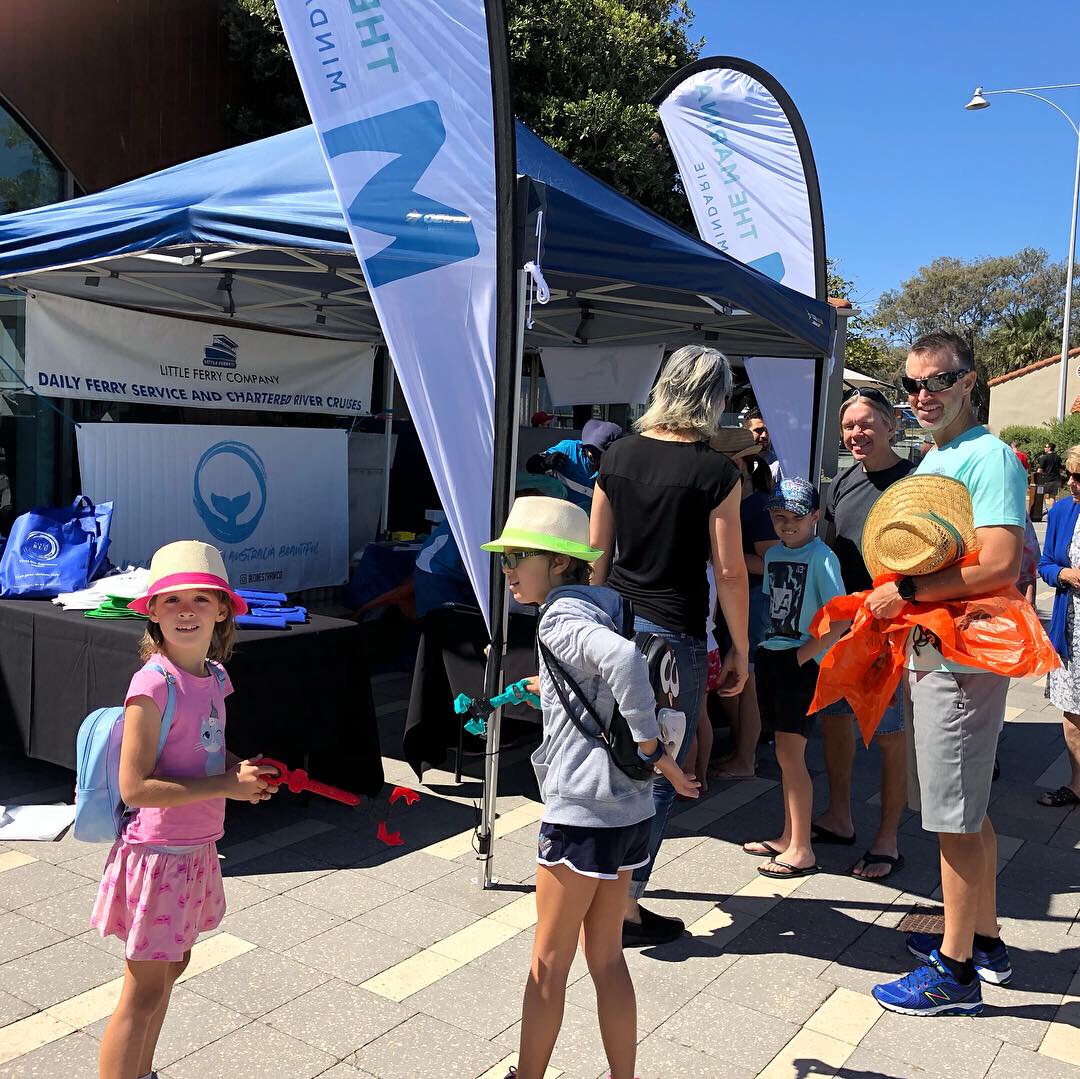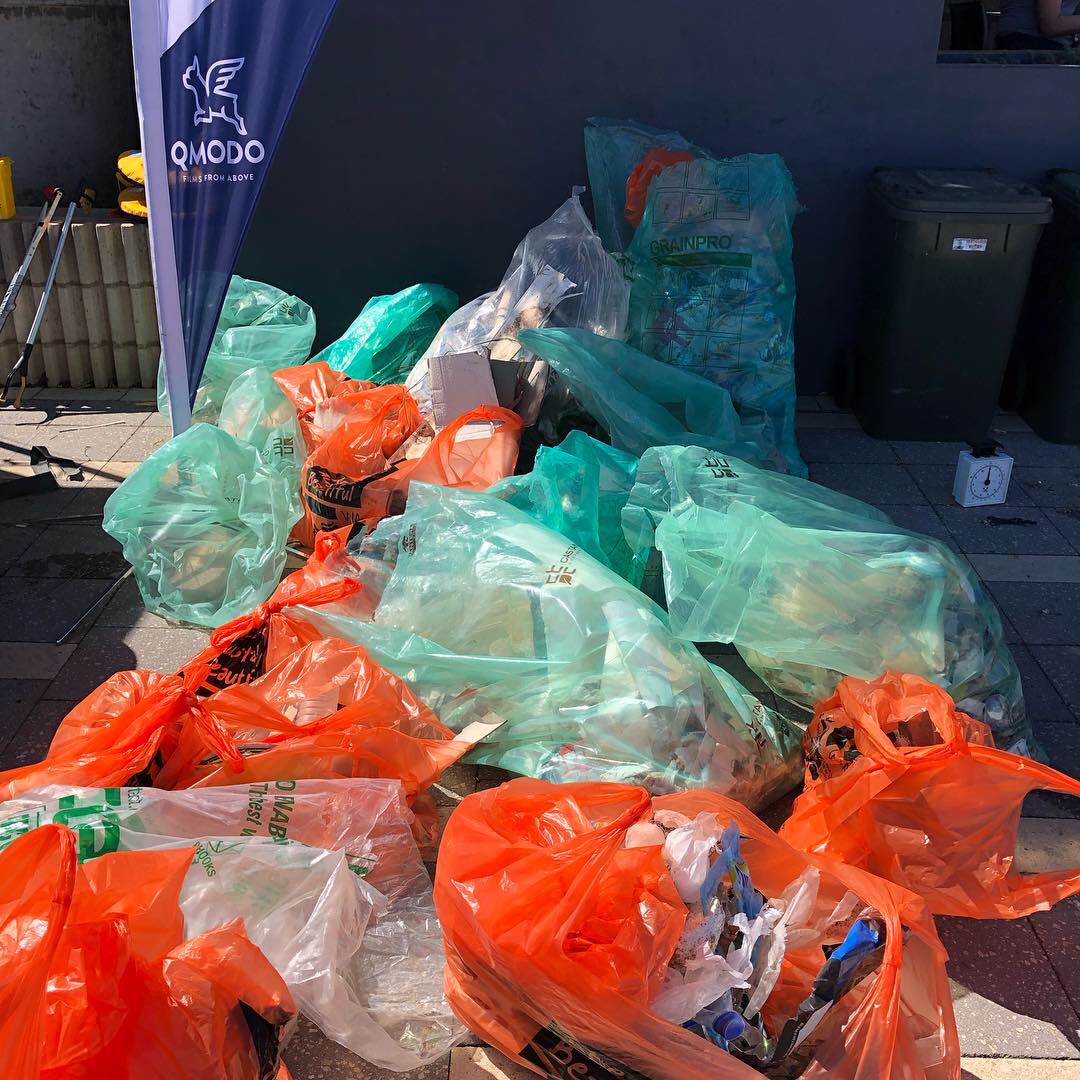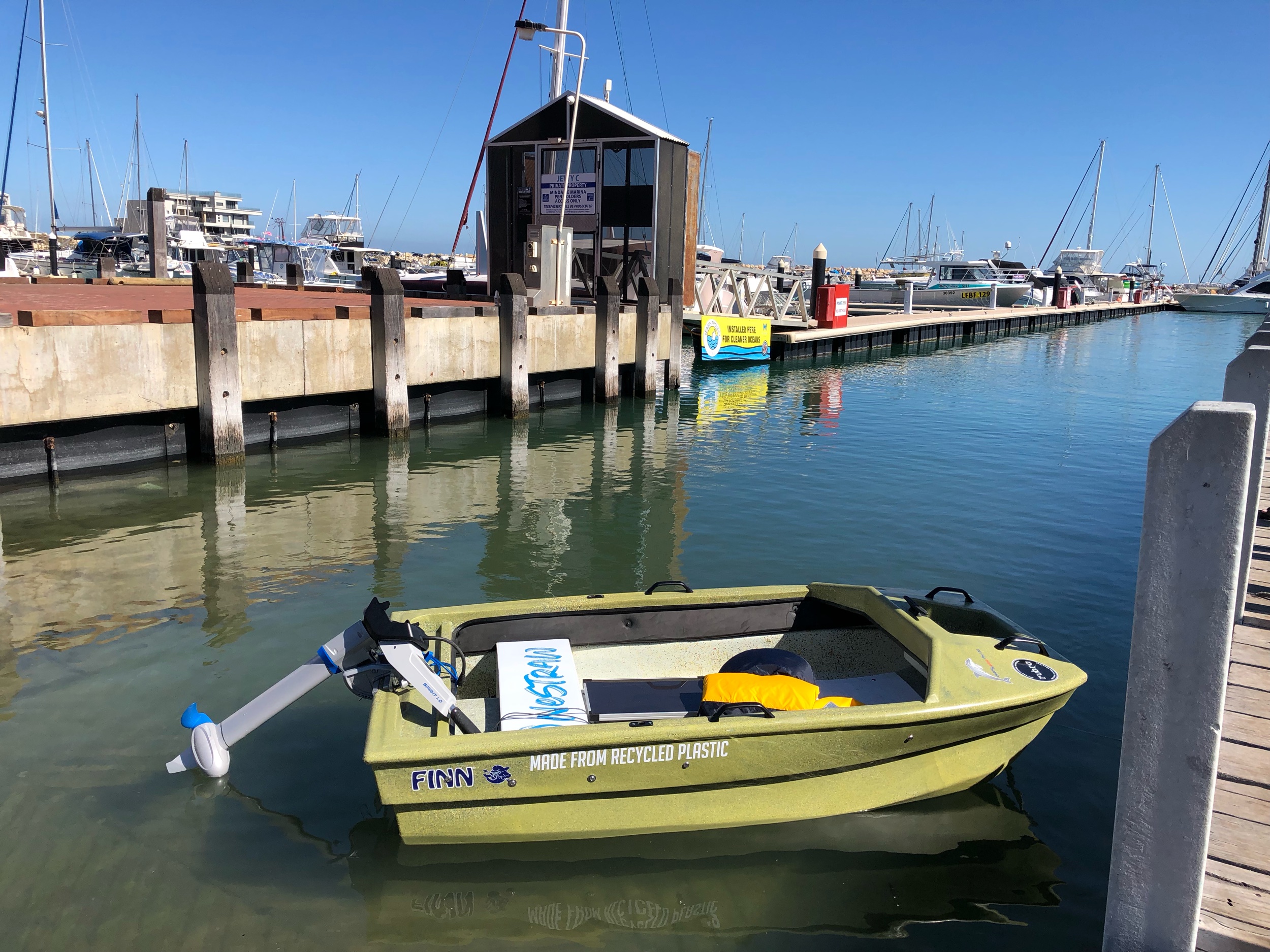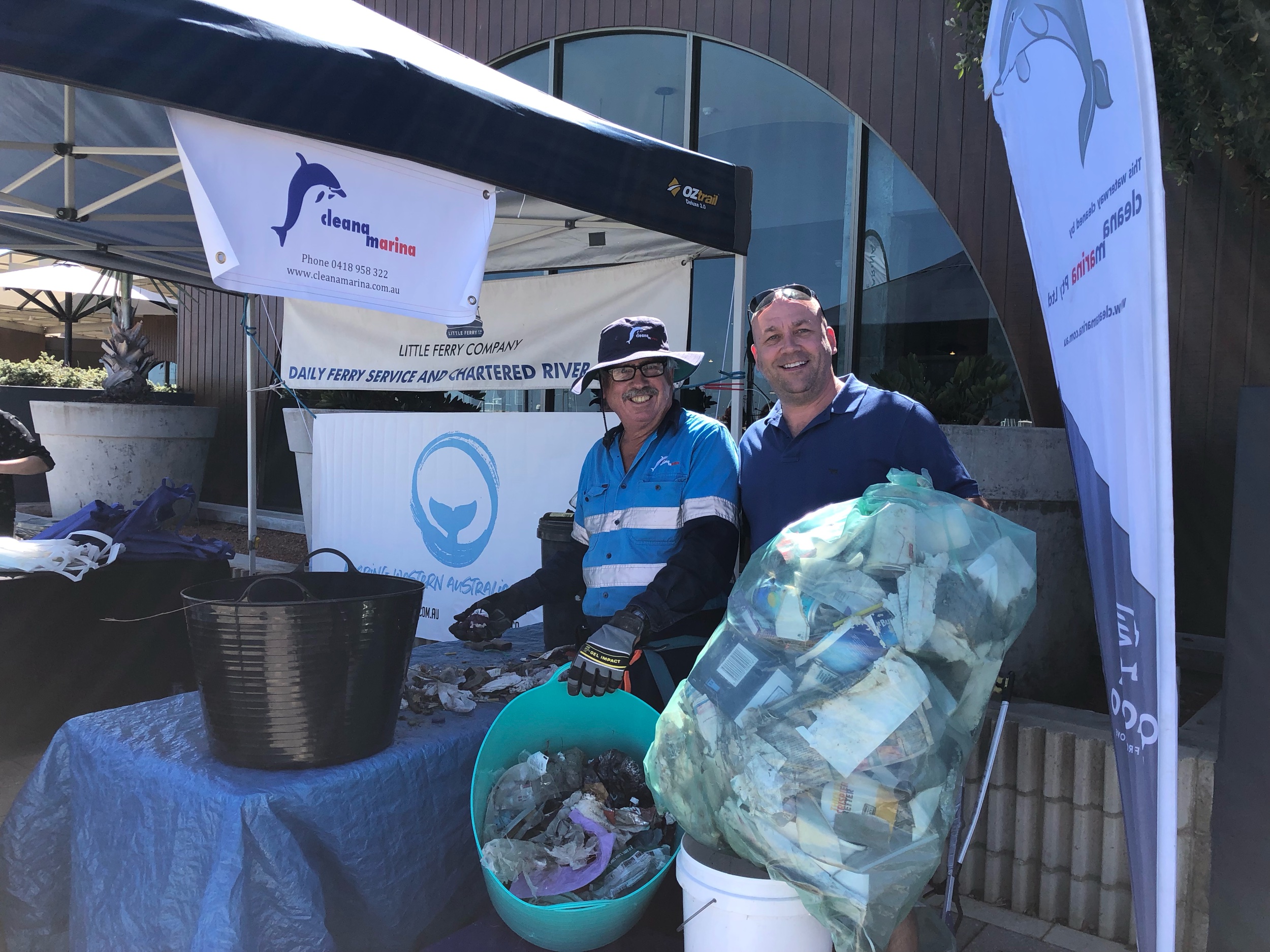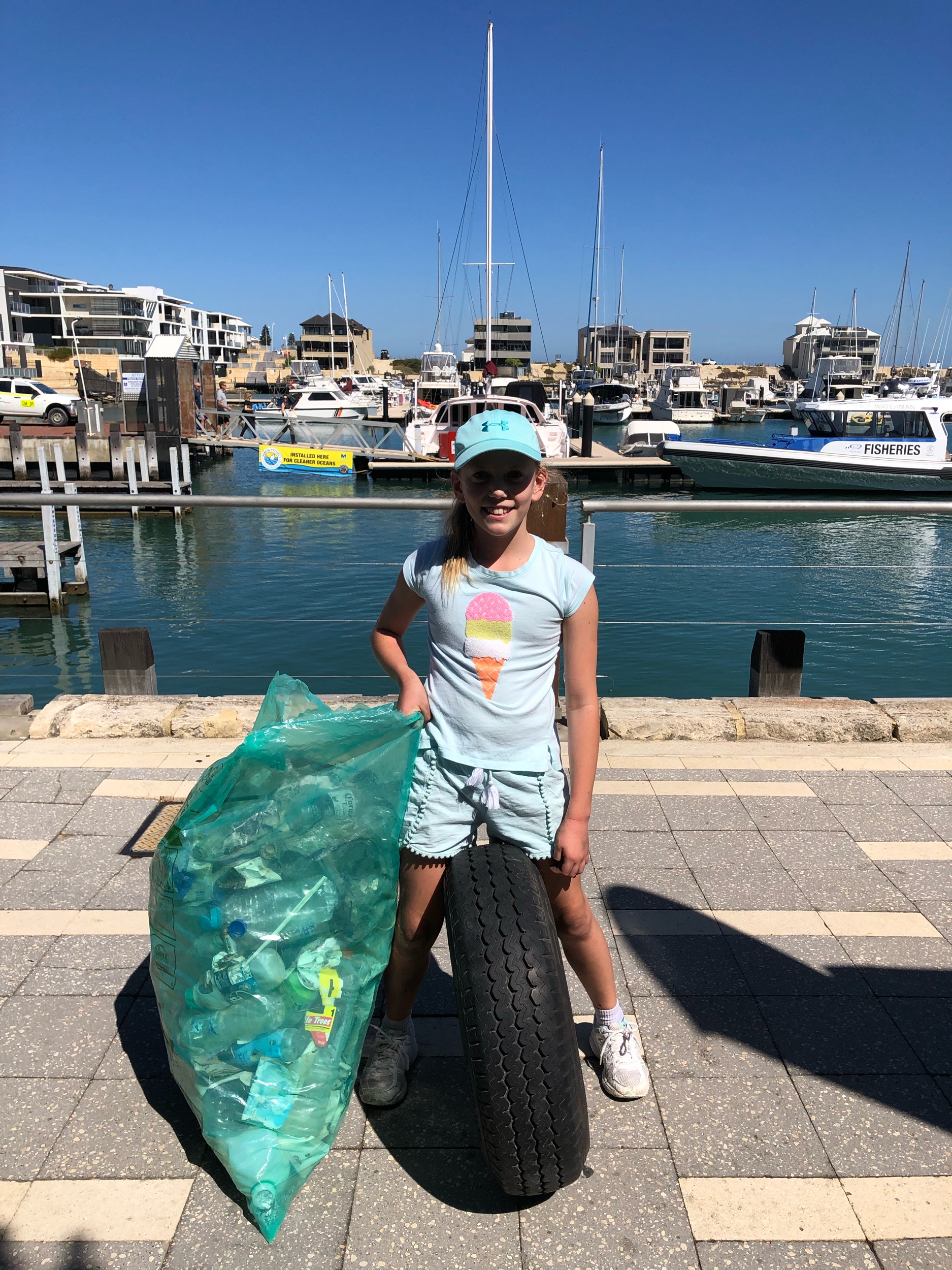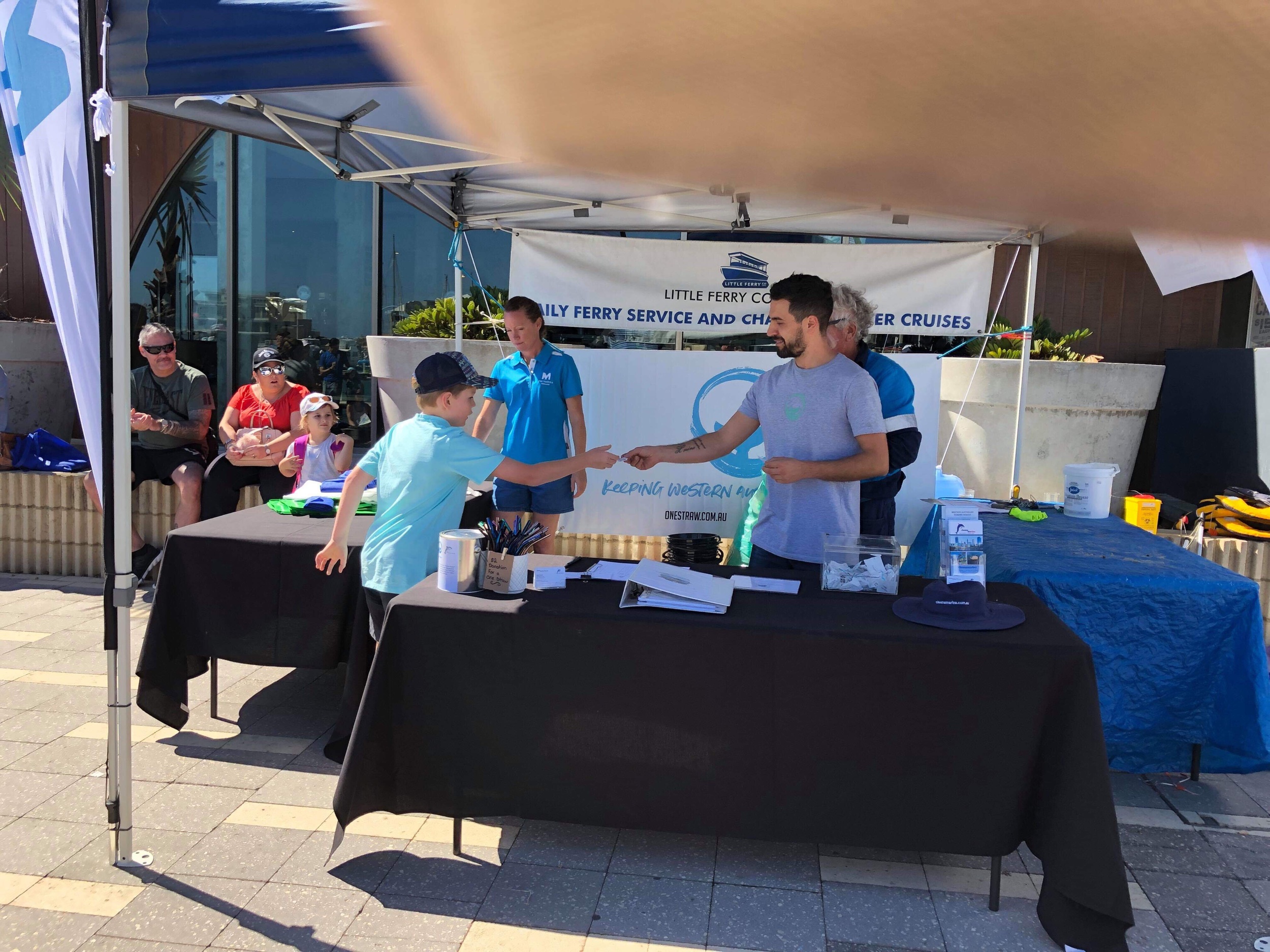 OVER 100 VOLUNTEERS & OVER 1
TONNE OF WAS COLLECTED
The clean up at The Marina, Mindarie was our largest yet! Over 100 local volunteers showed up and hunted down over 1000 kgs of rubbish/ waste around the local area.

Divers pulled out old chairs and tables after scouring The Marina floor!

The day marked the inaugural launch of 'Exstrawdinary One', our solar-charged electric clean up boat, which is made solely from recycled plastic. (Video below).

Mark from Cleanamarina provided environmental education for anyone willing to listen and the guys at The Marina, Mindarie surprised volunteers with a much needed wine or house beer, and ice cream for the kids.
The Little Ferry co donated a twilight cruise on The Swan River for a random volunteer plus 9 friends, which was drawn at the end of the day. A huge thank you to them for such a generous donation.